Adobe MAX 2016...Here we come!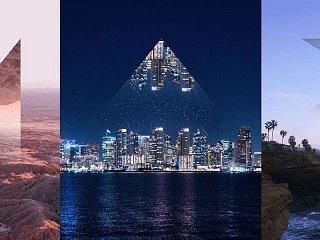 As a member of Adobe's Creative Cloud platform, we enjoy keeping up-to-date on the latest and greatest from the industry leading software provider. We are excited to announce that we are once again making plans to sponsor and attend this years Adobe MAX conference — the 2016 premier creativity conference. With keynote speakers and over 9,000 of the top top graphic and interactive designers, creative and art directors, interactive directors, photographers and videographers from all walks of life coming together to share their experiences with Adobe Cloud and Adobe Marketing Cloud. We look forward to elevating and broadening our skill set this November.
Come join us at this years MAX conference to elevate your professional skills, learn more about your favorite creative tools and get inspired by your design heroes and visit our booth as we release our new animation plug-in tool-set for Dreamweaver, Muse and Photoshop.